Scale your IT capacity quickly while reducing costs with Network Teams
Hiring one tech talent at a time will not get your business where it needs to be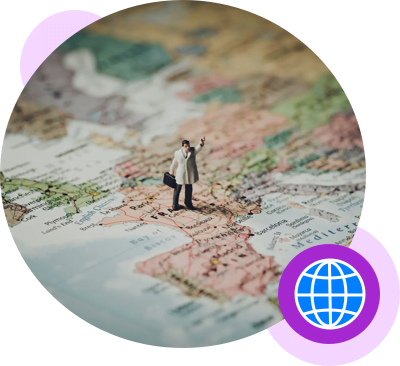 Scale IT capacity by building teams in foreign geographies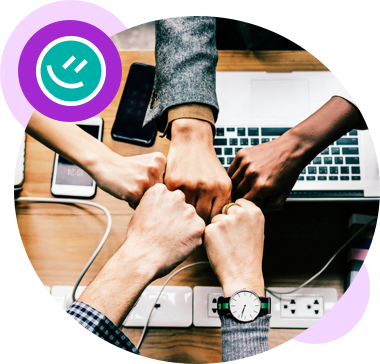 Access a vaster and more affordable IT Talent Pool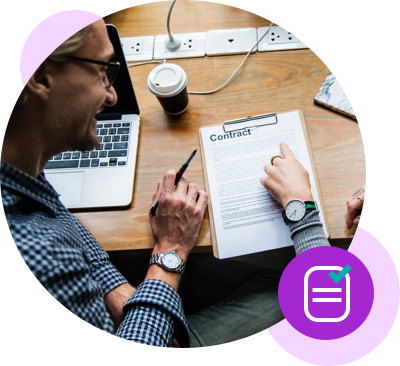 Full-service: Landing.Jobs handles all contractual, administrative, legal, facilities, logistics and payment tasks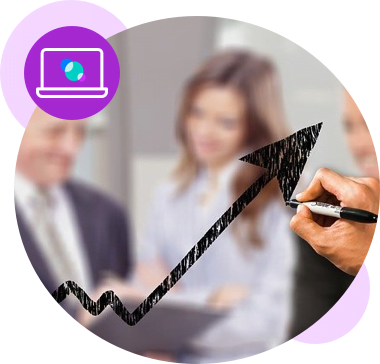 Convert fixed into variable costs (team members have contract with Landing.Jobs)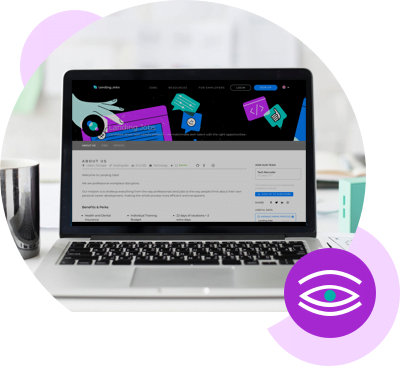 Optimize IT costs up to 40% (HR, logistics and management overhead)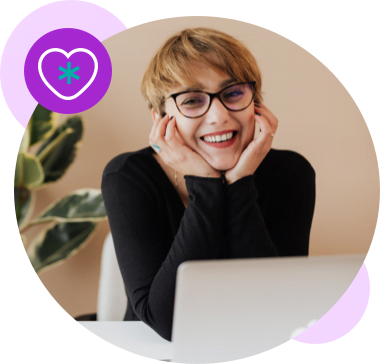 Premium service: dedicated account manager
Your Network team, your choice
What's the option that suits your business best?
Ready-to-go Network Teams
Semi-autonomous teams (4 to 7 members)
Team leader interfaces with with HQ
Landing.Jobs keeps team staffed
Cost is fixed per team (turn-key, no surprises)
Build your own Network Team
Variable size teams (more than 5)
Hired and managed directly by you
Team cost is sum of each member cost
Great as 1st step to open offices abroad
Where to build your Network team
Our top suggestion: Portugal. Why?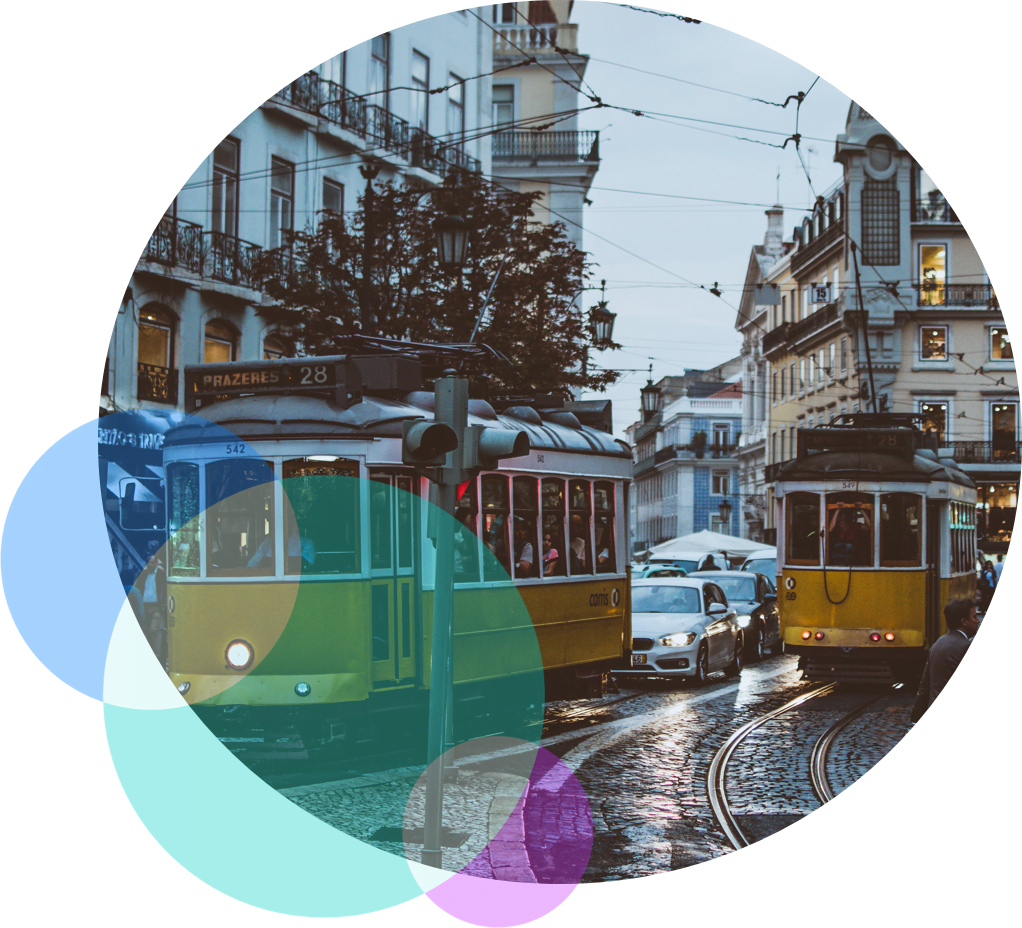 Skilled tech professionals
Cost-efficient salaries (up to -40%)
Very High English Proficiency (according to EF EPI)
Collaborative and flexible work culture
GMT+0 Timezone
Awesome quality of Life (sun, food & wine, beaches & surf, etc)
3rd most safe country in the world
Low cost of living
Good facilities, transports and tech infrastructure
Culturally open minded & friendly
Companies that created their Network Teams with us in Portugal


We cover all your needs

One-stop shop to build your Network Teams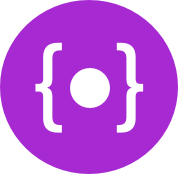 Candidate pre-screening
all candidates are manually pre-screened, to help you find the best, reduce process time and costs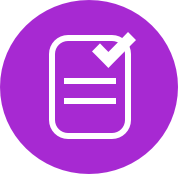 Payroll Services / Contractors
if you don't want to increase your direct costs / team, our payroll solutions will take care of all the contract and payments with the talent you hire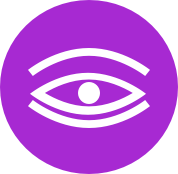 Employer Branding
reach more potential candidates with our tailored employer branding solutions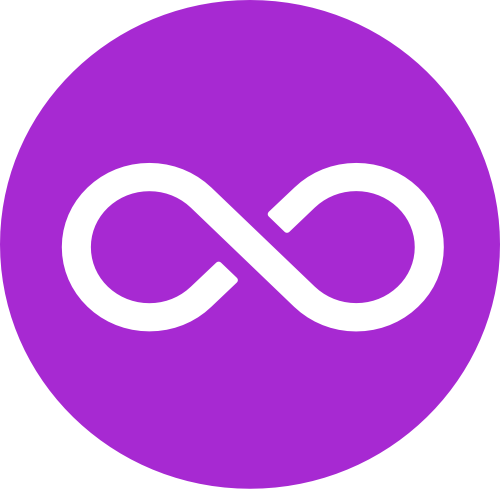 Unlimited Jobs and Users
don't limit your tech hiring needs or team members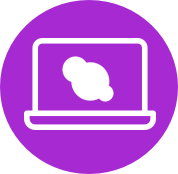 Proprietary ATS
you can manage everything from our platform, no need to spend money on more software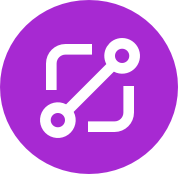 ATS Integration
if you already have your own ATS, we send the candidates directly to it, so you don't have to manage applications in different systems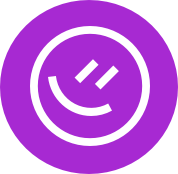 Dedicated Tech Recruiter
we can provide you with one of our Tech Recruiters (as a Service, full or part-time) to complement your recruitment team capacity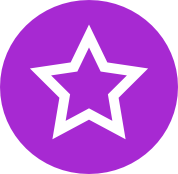 Candidate Assessments / Evaluation
you can use our assessments to evaluate candidates Cognitive Skills, Personality, Tech Skills and Cultural Fit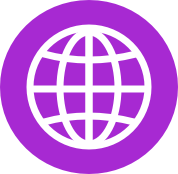 Visa / Relocation
you hire, we take care of getting the talent where you need it to be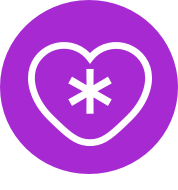 Expert Support
our team will always be there to help you, creating the best job ad, sourcing for you, promoting your job, providing you market insights, etc.