Landing.Jobs is your one-stop-shop for all your hiring needs
It's not just the great hires, it's also how you get them
Check why we are different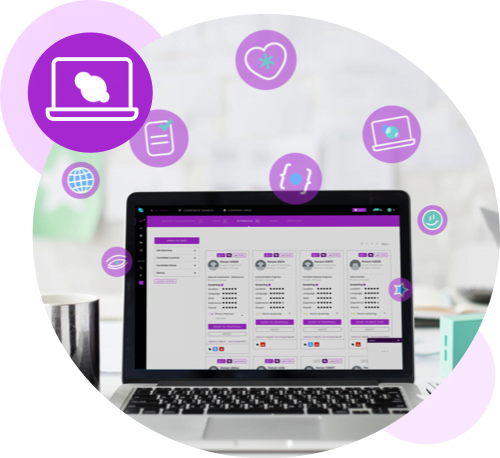 You can manage all your recruitment needs within Landing.Jobs platform, without spending money on additional software and services. If you already have your hiring tools, we provide you with seamless integrations to have your entire experience centralised.
The platform's intuitiveness has always been a priority. Our goal is to save your time and money, which means there's a lot of work done by our team behind every feature.
From posting your jobs to sourcing talent, from assessing candidates to ensuring they remain engaged, from meaningful reports to our experts' support, you're fully covered.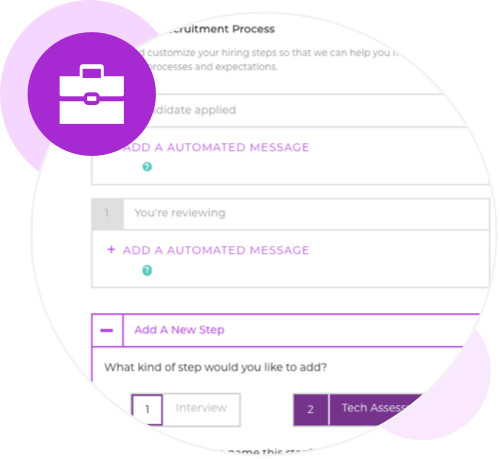 Candidate Pre-screening
Leave the repetitive tasks for us. We'll go through every applicant to your jobs, combining our AI algorithms with our team's expertise to assess how good a match is. We contemplate your requirements and specificities, and we'll only deliver to you the candidates you should consider for the position, together with their scores.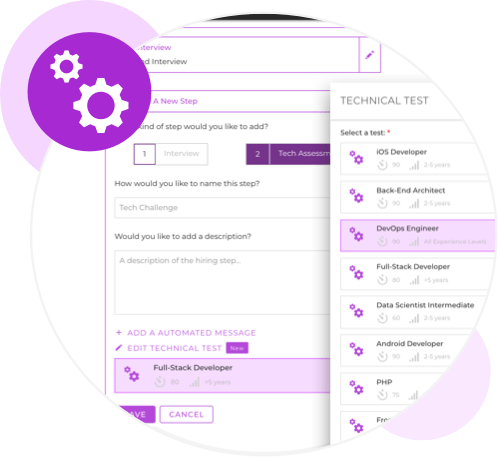 Assessment & Evaluation
We offer you access to our Evaluation partners who provide best-of-breed tech and cognitive assessments, which you can include to be automatically sent to your candidates during the recruitment process. The platform manages everything for you. We'll provide you with their scores so you can quickly evaluate your candidates and compare results.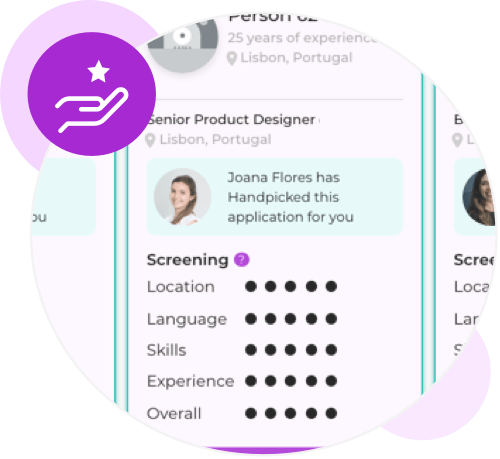 Handpicked Applications
We're HR Tech experts, and we know a good candidate when we see one. You'll have manually handpicked candidates highlighted in your company dashboard so that they don't slip through your pipeline.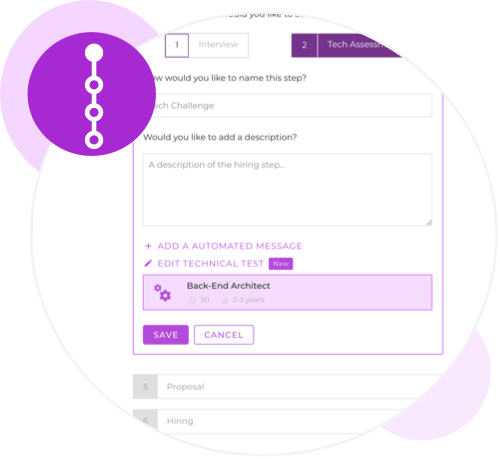 Hiring Steps
Your company has a very particular hiring process with several steps you've been perfecting for ages? No problem. You can set up your own hiring process for each job ad you publish on our platform. You can customise your entire hiring process with questions for your candidates, tech assessments, cognitive assessments and automated messages to monitor which candidates are in which stages.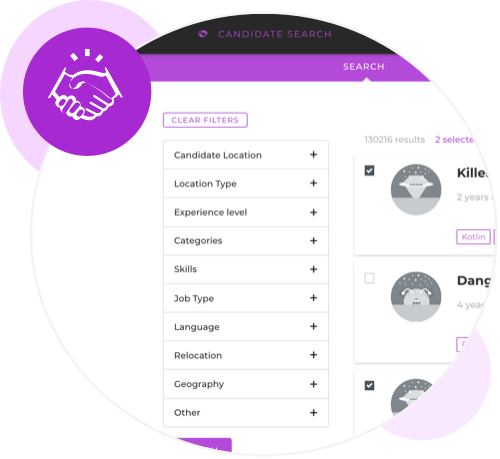 Candidate Search & Handshakes
Source talent within our 160K+ talent community, respecting users' preferences for anonymity. Tap into a pool of talent hidden elsewhere, following best practices to combat bias and focus on the right fit candidate.
When you find a promising tech professional based on relevant dimensions such as skills, location or experience level, you should request permission to talk. We call it a handshake. When accepted by the candidate, you can access his/her personal information, engage in a conversation by chat and schedule interviews.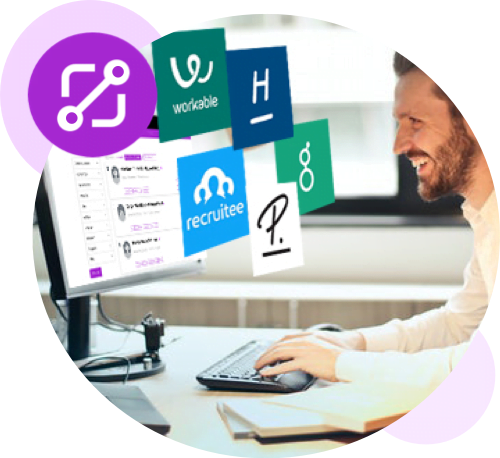 ATS Integration
If you already have your own Applicant Tracking System (ATS), we send the candidates directly to it, so you don't have to manage applications in different systems. We'll still provide our Assessments scores for each candidate.
We have partnerships with major ATS solutions for grab-and-go integrations at no additional cost. If your ATS is not on the list yet, we can do it just in a matter of weeks.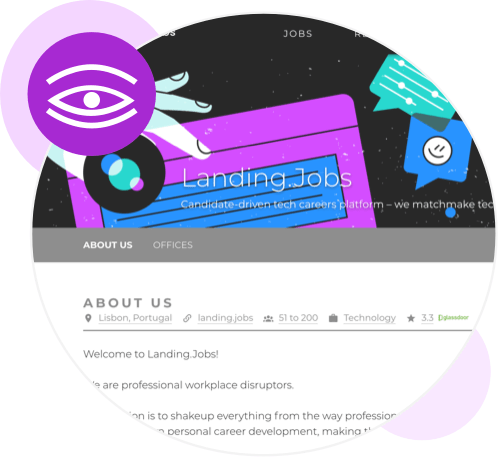 Company Page
We know our community and what works with tech people. Answer a few questions, and we'll help you build a stunning company page that attracts talent and provides them with the information they need to decide if you're a good match. Your company page and job ads will be automatically optimised for search engines, so you can use our platform to broaden your reach.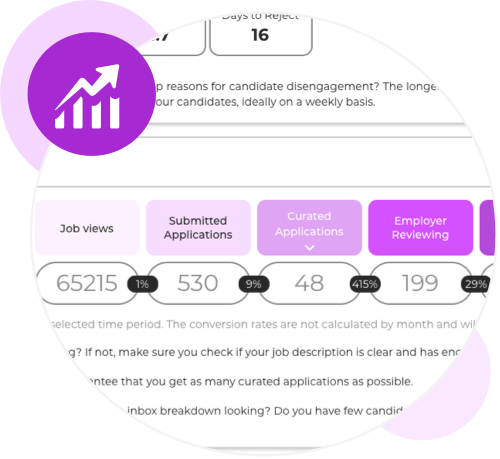 Data Dashboard & Reports
Are you looking for those end-of-month reports on your recruitment pipeline? We'll provide you with real-time information that'll give you the actionable data you need to improve your process. We'll tell you how you compare with other companies so you can always be one step ahead.
Need more?

We are always eager to hear our client's needs. There's a super-duper feature we're missing? Please, tell us all about it!