Landing.Jobs works seamlessly with your ATS
We can send the candidates directly to your own Applicant Tracking System (ATS), so you don't have to manage applications in different systems.

We'll still provide our Evaluation and Pre-screening scores for each candidate.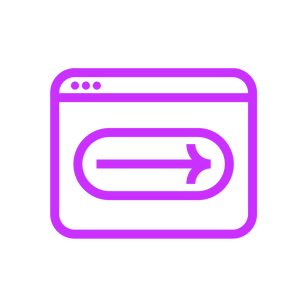 Save time
All the information you need is automatically sent to your system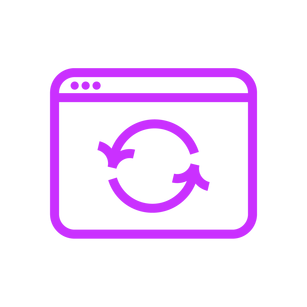 Keep track
Manage all the process from one place, zero information loss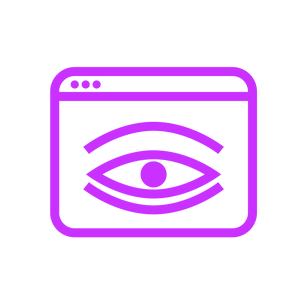 Same standards
Every application is still evaluated by Landing.Jobs, and the results are passed to the ATS
How does the ATS integration work?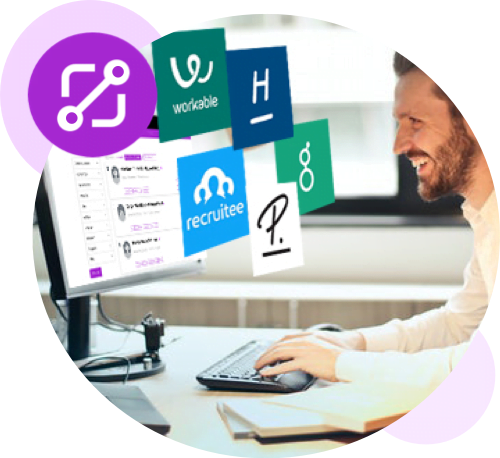 At Landing.Jobs we want to help you make the right recruitment decisions in the most efficient manner. As we know managing candidates from multiple sources makes you lose time and information, we integrate with your applications tracking system (ATS) to streamline the process.
We have partnerships with major ATS solutions for grab-and-go integrations at no additional cost: Greenhouse, Workable, Homerun and Personio, among others.
We will also develop new integrations, just contact us about it.
1. Connect your ATS's credentials in the Landing.Jobs platform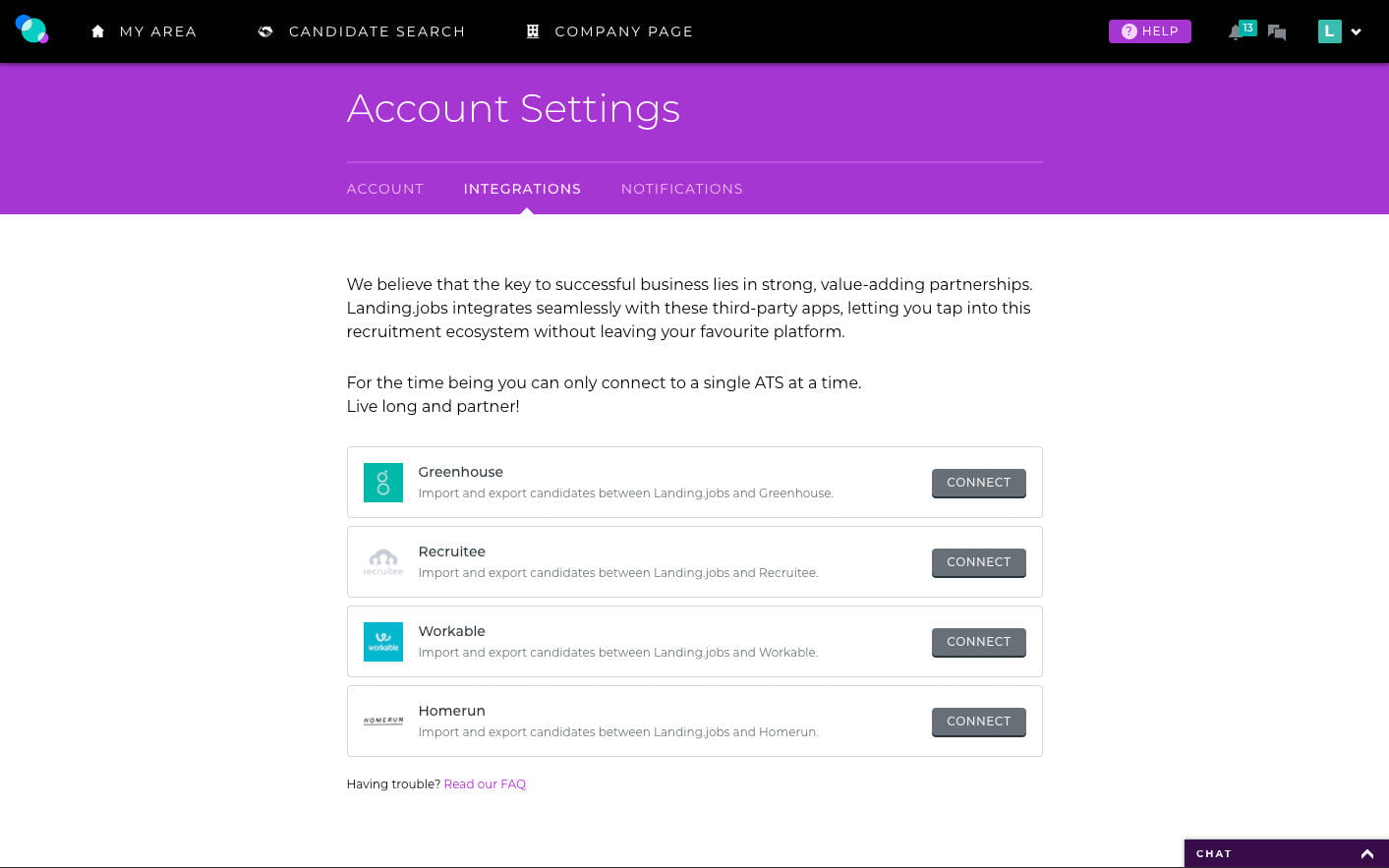 2. Follow the instructions on the screen to get the API Key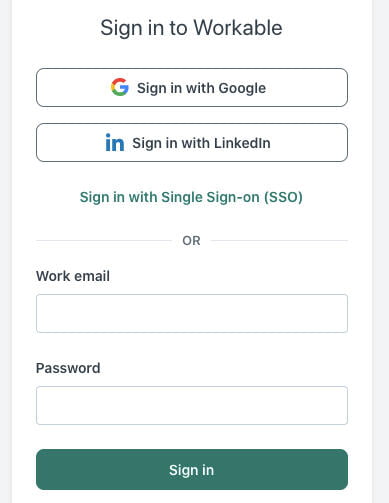 3. Click on "Pair with ATS" to link the roles you're searching for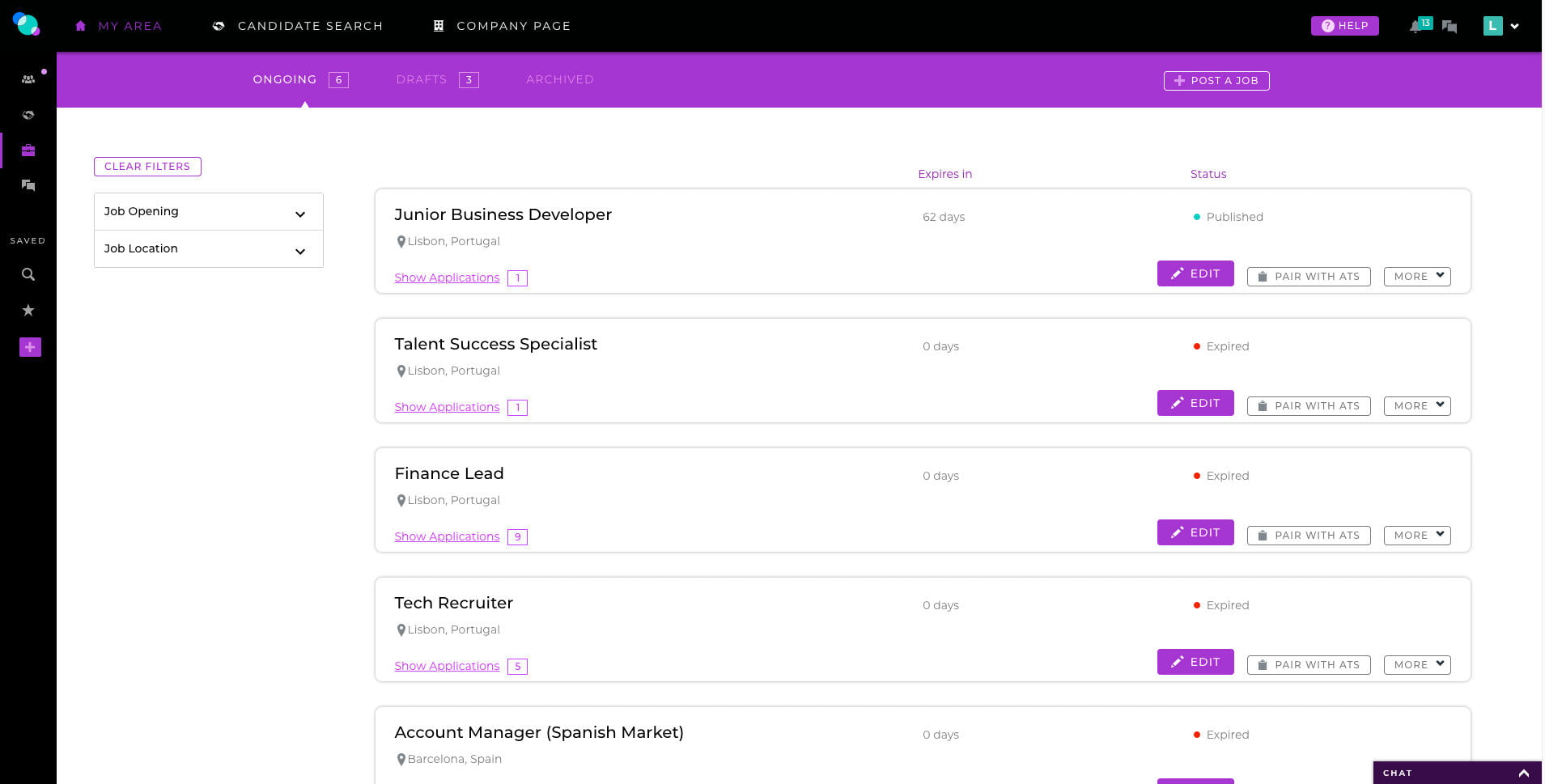 "I love receiving Landing.Jobs' candidates on my system everyday! It's just so practical and the profiles are already pre-screened to simplify my decision-process."
Need help?

That's what we're here for.