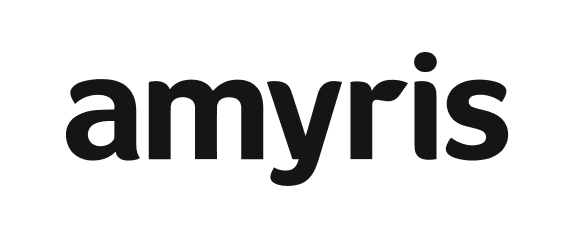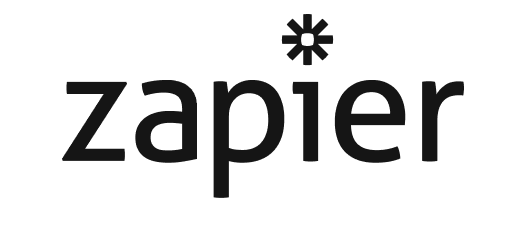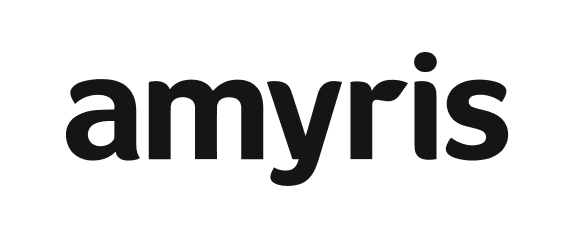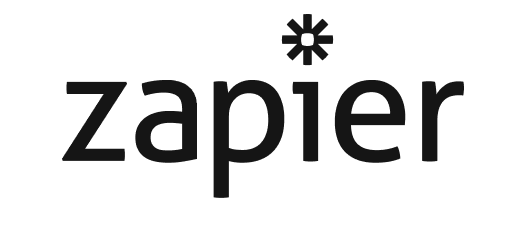 What's the
next step in
your career?
I'm decided to land a better job in my own country
I'm looking to work remotely for a company across-borders
I want to land a job in another country to relocate and work there
Your c
a

reer is our mission
You know the next step you want to take. We are here to help you get there.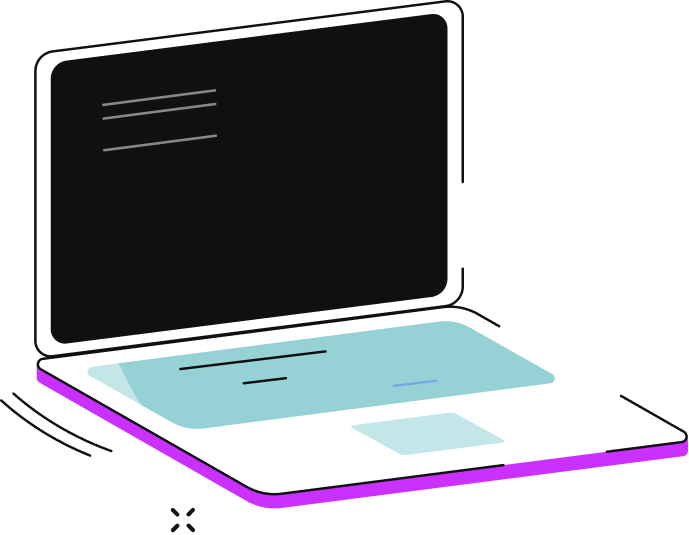 Improve your quality of life, career and salary, working for the best companies, wherever they are.
Decided to relocate and need a work visa? We take care of everything for you.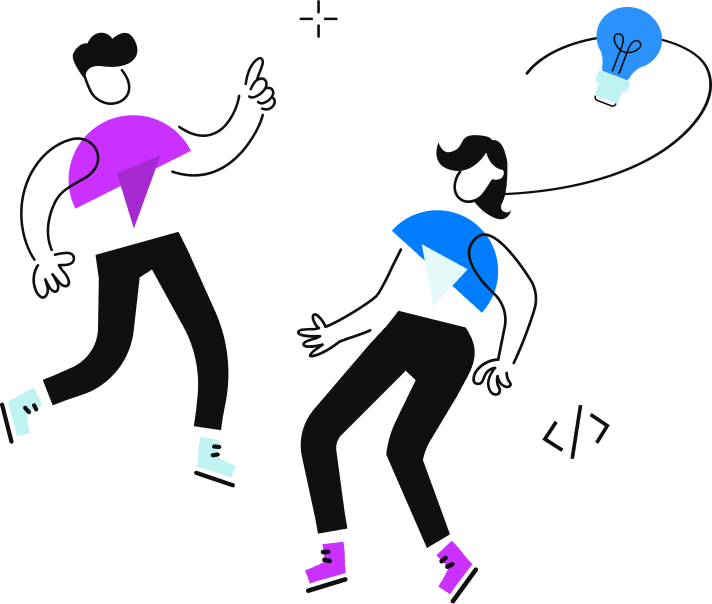 Join a global community of 200.000+ tech professionals and access exclusive content and events on tech careers.
We've helped than 4.500 tech professionals from all over the world change their lives.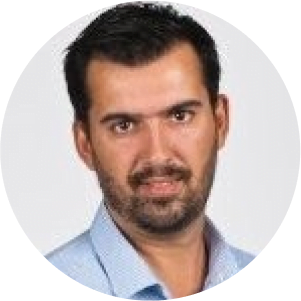 "Before, it was a pain just to get a response to my applications. With Landing.Jobs, everything was very positive, the team was available all the time, and you always knew whether you were turned down or accepted."
Nuno Silva, DevOps Engineer @ Nmbrs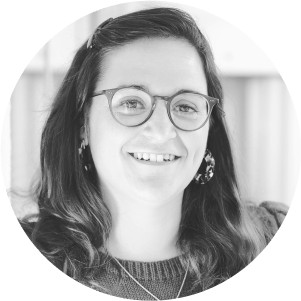 "With Landing.Jobs, we always get a response. Besides, they know how to manage our expectations and we always know what are the stages of the recruitment processes. They have a super human and supportive follow-up."
Isabel Novais, UX/UI Designer @ NUXEO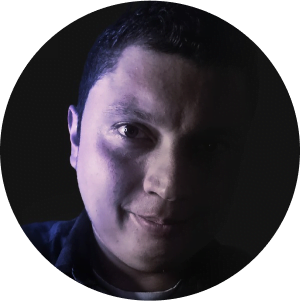 "I will advise Landing.Jobs for every friend that works in IT-related jobs! It has a much better experience than LinkedIn to find a job, not only about the product experience itself, but the support from Landing.Jobs team was awesome!"
Tauan Vivekananda, Product Designer @ Hitachi Vantara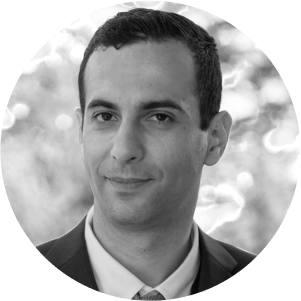 "The best thing about Landing.Jobs is always having the feedback from their team coming in. An awesome platform to find your next tech job."
Fausto Braz, Frontend Web Developer @ NFON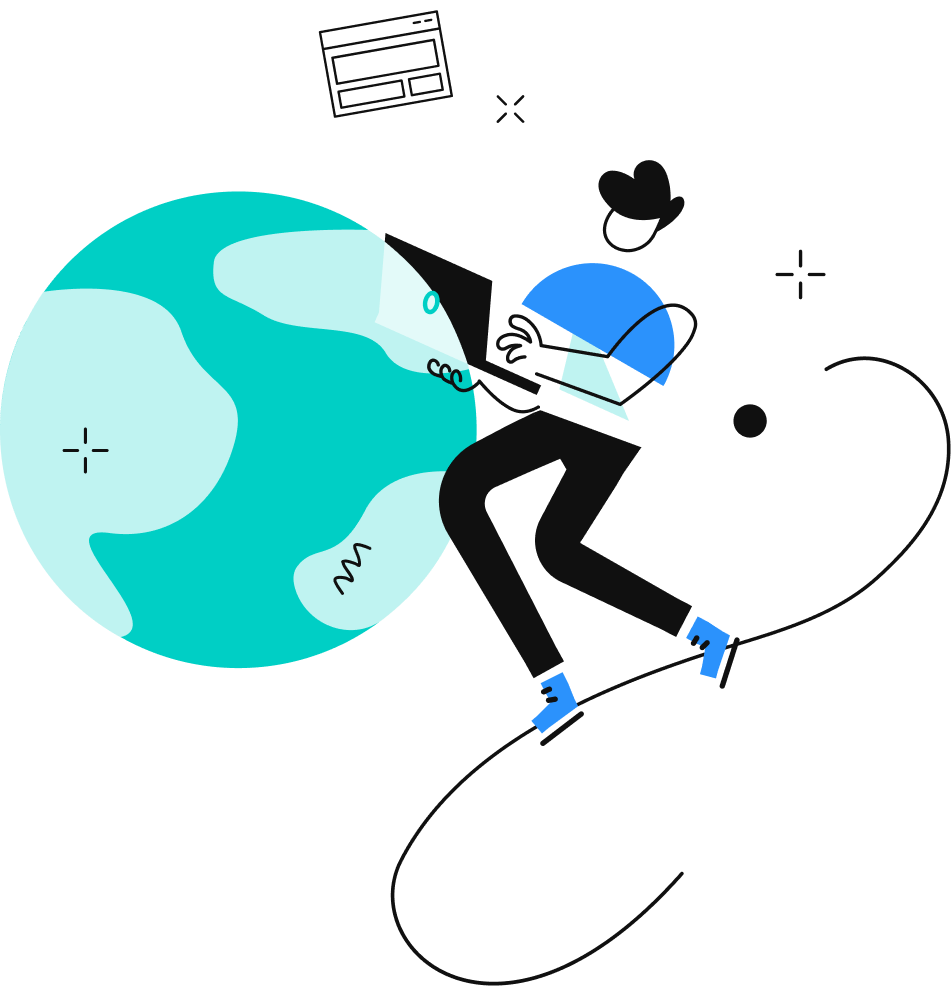 Be p
a

rt of

a

glob

a

l community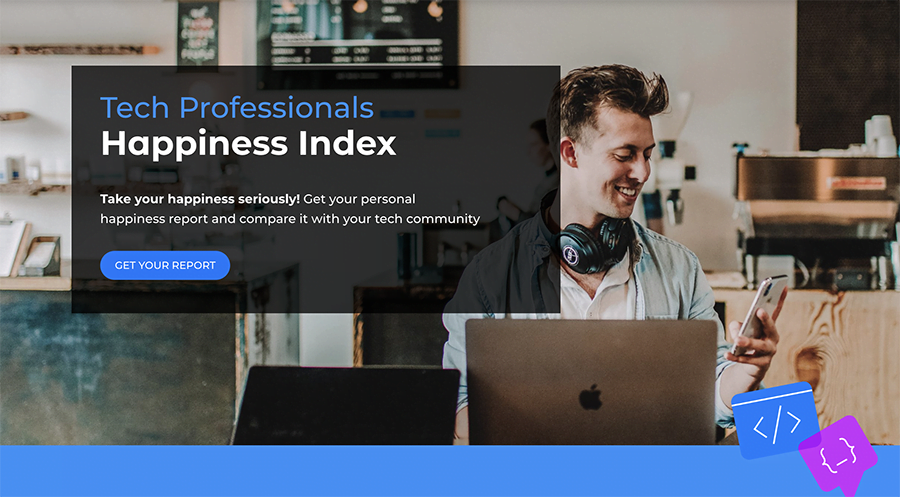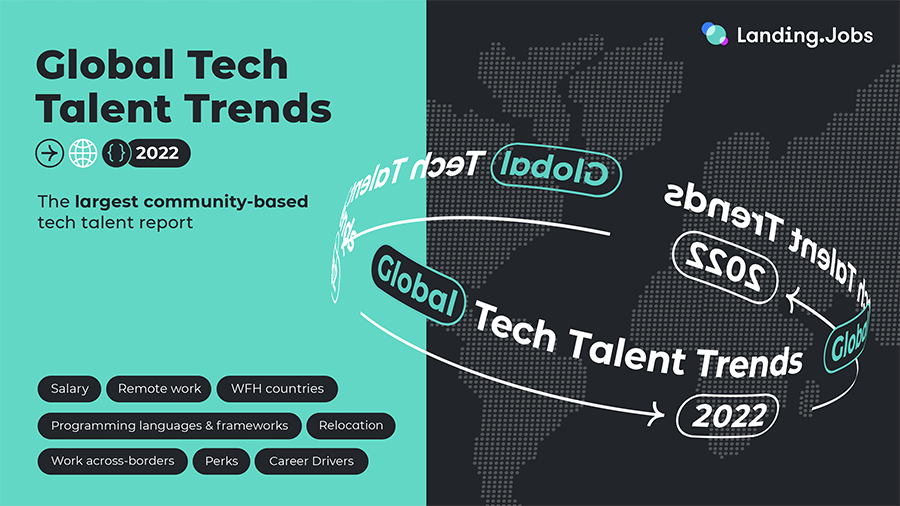 Download insightful e-books and reports on the tech careers market with info on salaries, benefits, cross-borders work, and more.
Attend top exclusive events on tech training, trends, careers from great speakers and companies.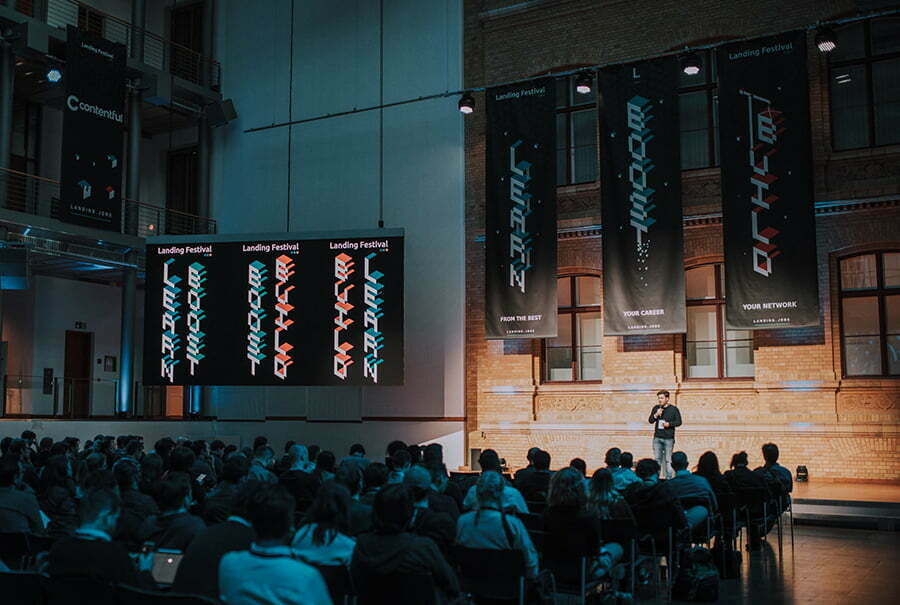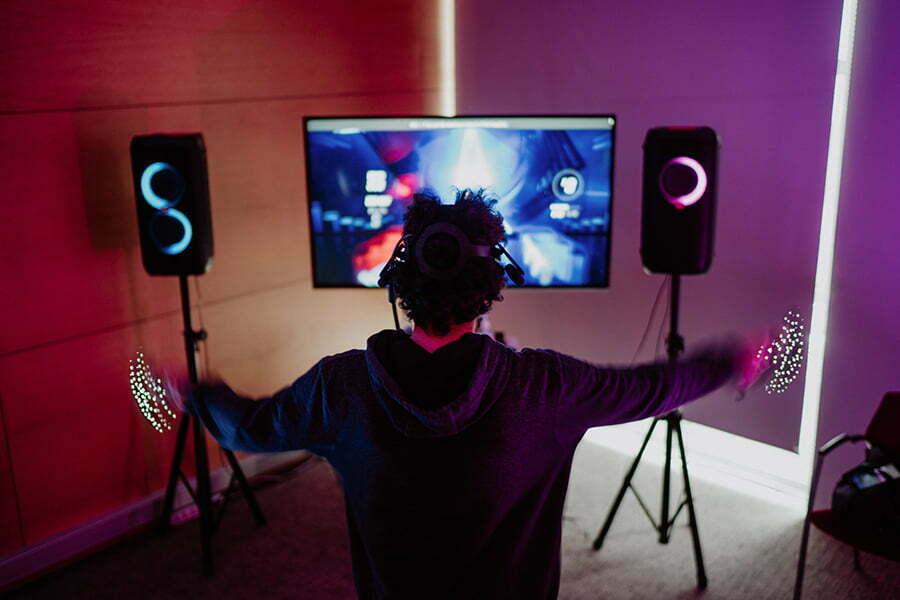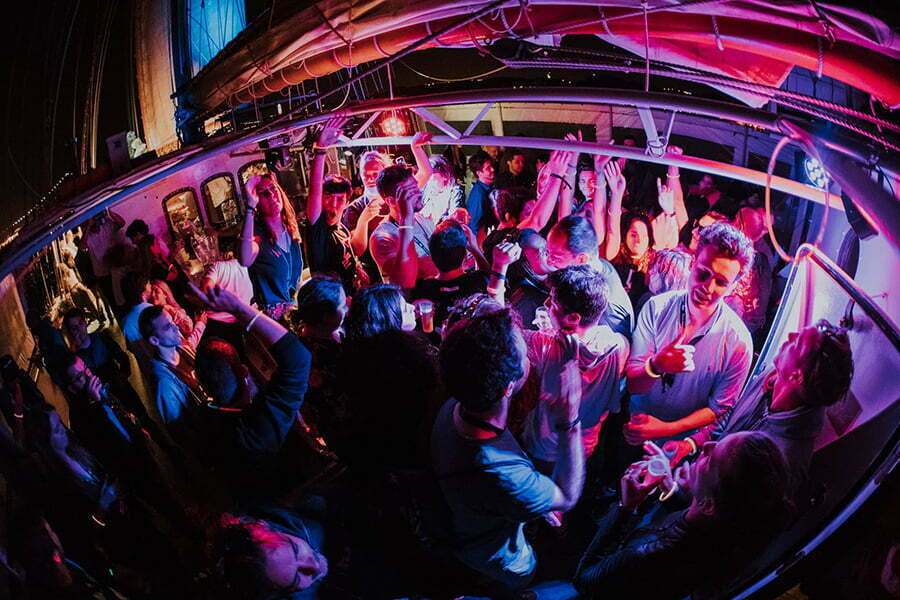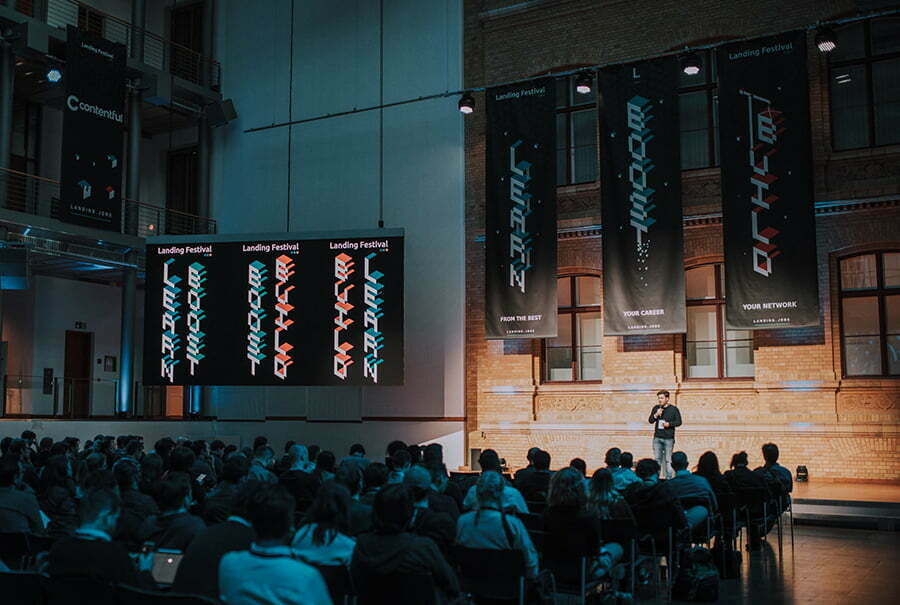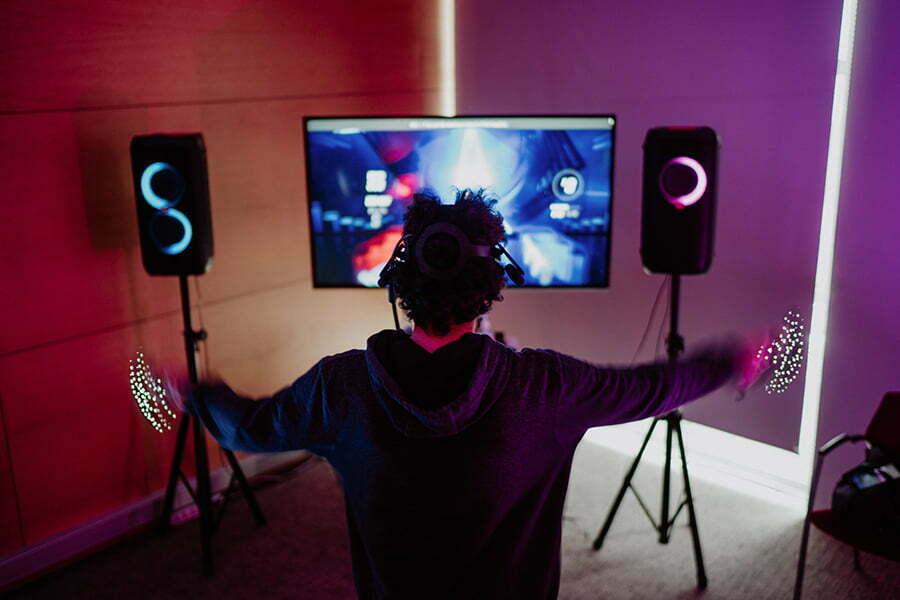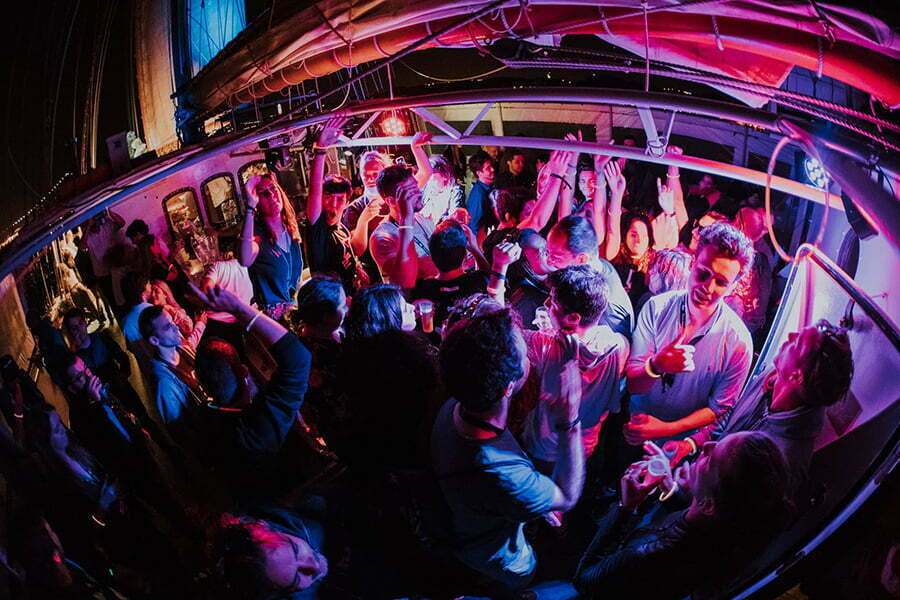 Attend top exclusive events on tech training, trends, careers from great speakers and companies.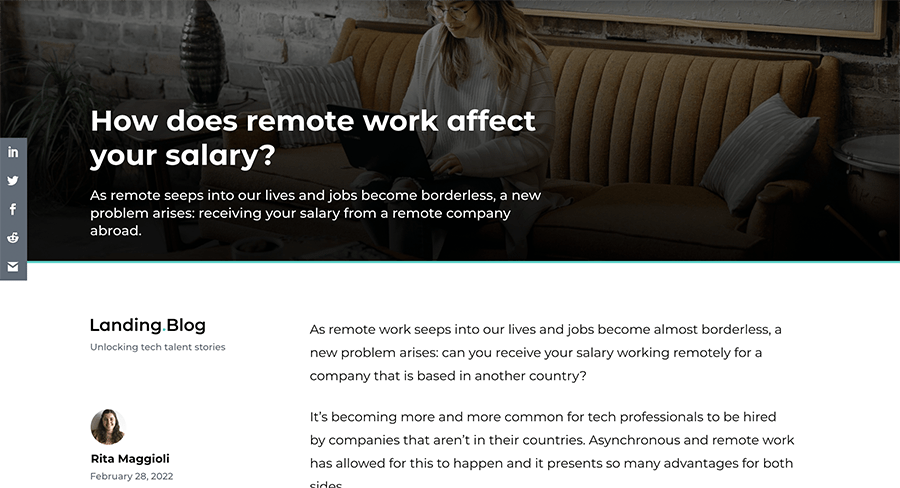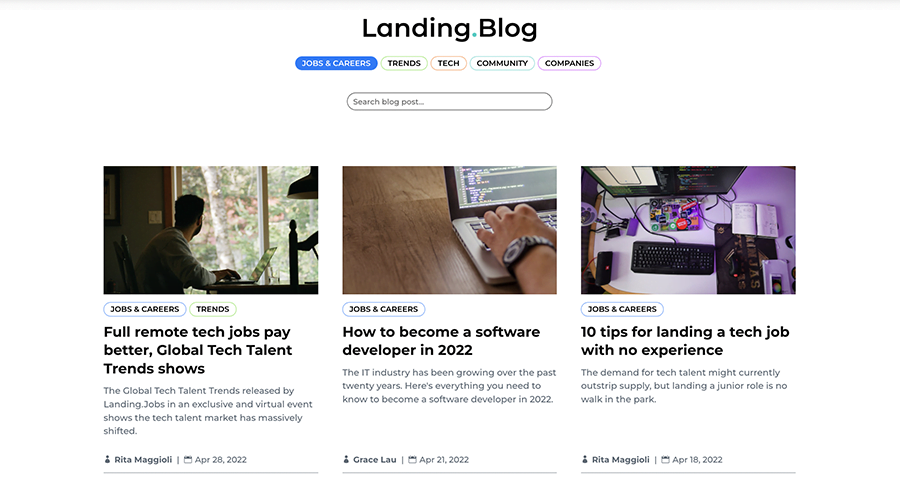 Read the latest news on technology, careers and other relevant topics on our community blog.
If you want to be a contributor, please reach out.
You have the power to steer your career wherever you want, improve your life and reach the future you deserve.
We're here to help you make it happen.