Hire and Pay Tech Talent across borders
Dare to go global. We help you create, manage and pay your global tech workforce, all in one single place.
Top companies trust us to hire and pay great tech talent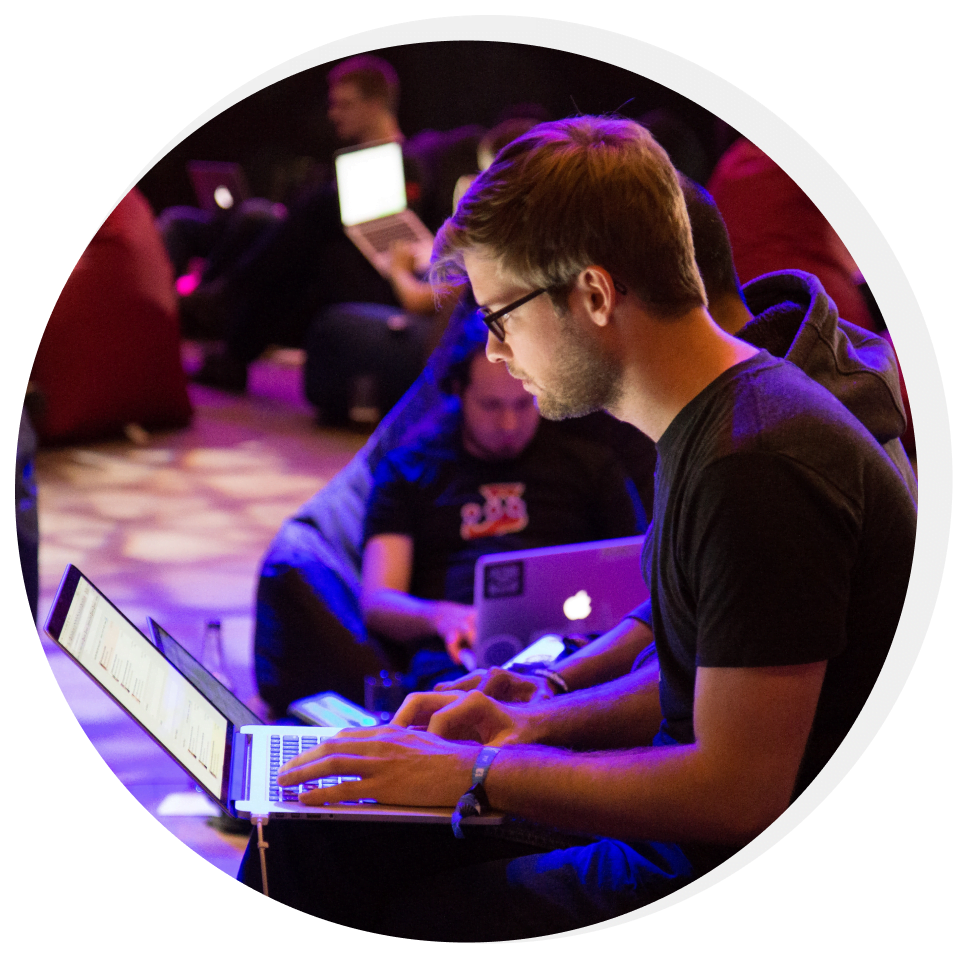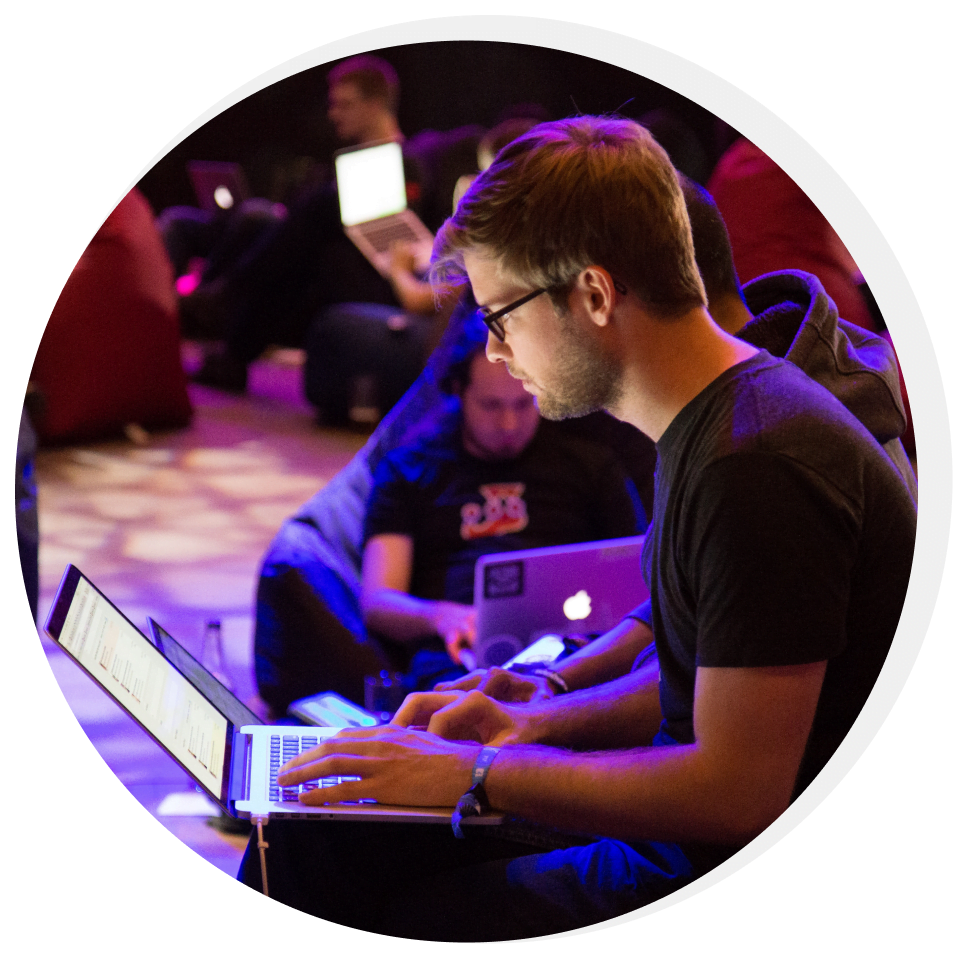 You get the tech talent, we deal with the problems
We provide you a one-stop-shop solution to Hire and Pay the Tech Talent you need, wherever they are. Check our solutions:
Access our community of 250K+ local and international tech talent
Boost your job ads through our partner network to reach more candidates
Receive pre-screened applications from candidates to speed up the hiring process
Onboard Contractors or Employees with our global Employer of Record (EOR) service
Pay Tech Talent wherever they are, managing your distributed workforce in one single place
Get one single monthly invoice for all your distributed workforce payments
Satisfy your tech talent needs without borders or other barriers.