Tech Hiring Trends Report
Learn more about the vision of HR and Technology executives in Portugal with the Tech Hiring Trends Report. Gather insights about 2020 and 2021 in the Portuguese panorama, the effects of the pandemic, and how the tech hiring industry could evolve in this market.

Some highlights to be found inside
Most tech hiring plans are already immune to COVID-19. Only 30% of companies saw a negative effect on tech hiring needs.
Half the market increased hiring volume in 2020, compared to 2019, but at a cost, as 60% believe tech hiring became harder with the pandemic.
Employer Branding budgets are mostly frozen.
75% of tech teams in Portugal are concentrated around Lisboa and Porto.
While 46% of companies state they are open to international tech talent without visas, the reality seems to differ.
LinkedIn is the most popular talent attraction tool, with 96% adoption in tech hiring.
And many more…
Why did you do this report?
We want to make tech hiring easier. After years producing the talent-driven Tech Careers Report, we now bring you our first market intelligence report fully focused on companies. Another tool to help companies find the right candidates and winning them over.
How was the data collected?
A total of 165 technology and recruitment executives responded to this survey between 01 February 2021 to 10 March 2021. Nearly 50% of them are HR/Talent or Recruitment professionals, followed by Hiring Managers and C-Level professionals. They represent both Landing.Jobs clients and other companies hiring tech profiles in Portugal.
I'm a tech professional looking for a job opportunity in Portugal. Is this report also for me?
Yes. While this report was made essentially for companies wanting to know more about the Portuguese tech hiring industry outlook, tech professionals can also be aware of how the market will evolve in the current year and take some decisions based on the recruiter's perspective. For more information, we recommend checking out the Tech Careers Report 2021 here.
I have some enquiries and comments about this survey. How can I reach out to you?
Please reach out to us at
letstalk@landing.jobs
for further information or to obtain the data gathered in this report.

A community of 500+ tech recruiters sharing experiences, tips, hard days & hilarious recruitment stories. Yet, incomplete without you! Become a part of this community and stay on top of what's going on in the tech recruitment industry.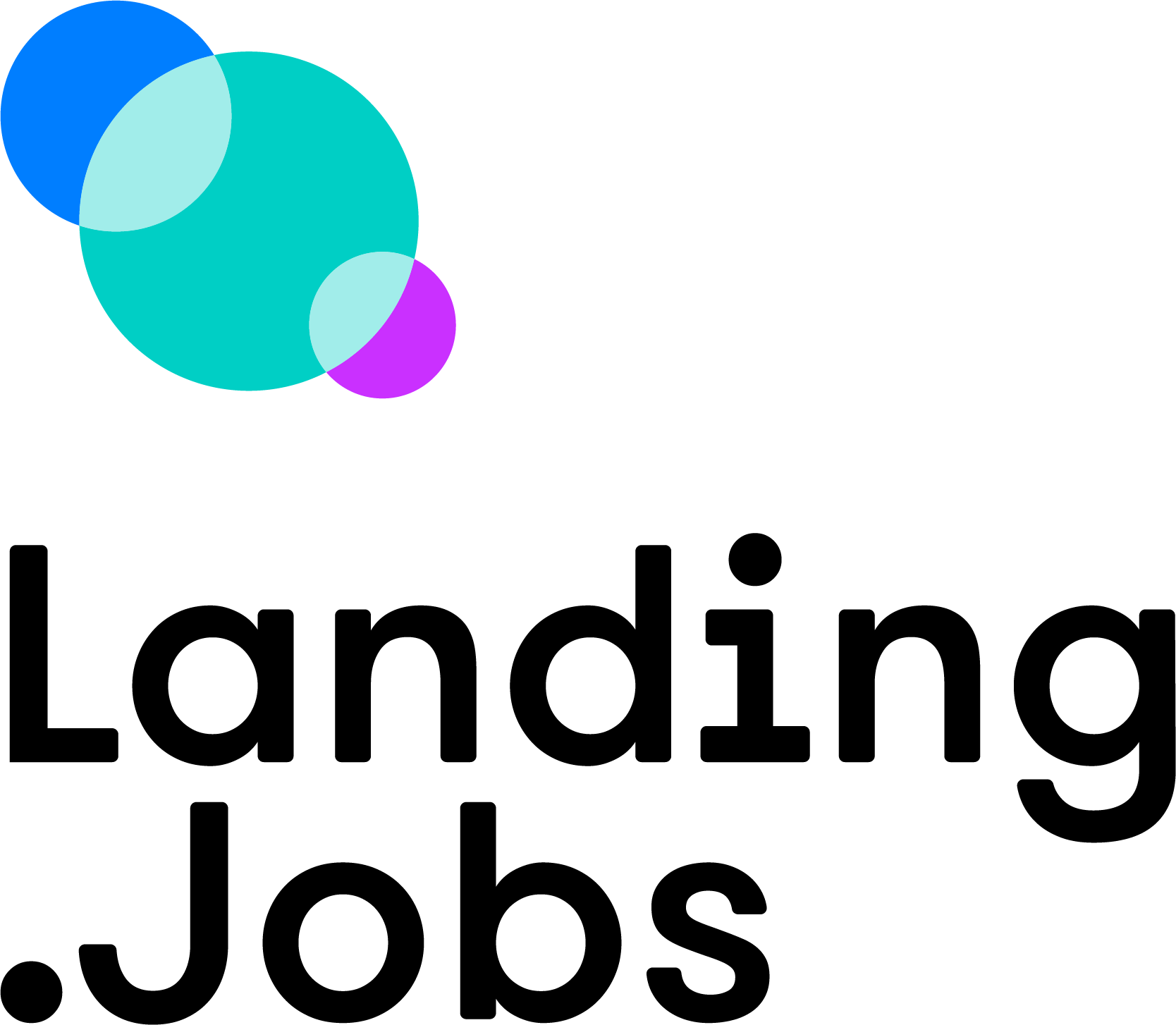 Landing.Jobs
is a one-stop-shop partner for all your tech hiring needs, giving you access to our community of 150K+ local and international candidates on our platform.
Our solutions cover hiring/contracting of individuals or teams, Employer Branding and Workforce Payments.
We connect you with the right tech talent, quickly, saving time and money so you can focus on the essential: your business.If you want to know more, book a demo or reach out to us at letstalk@landing.jobs.
Companies working with us