Living and working overseas can be a dream scenario, but scouring the internet for the right job in a strange country can be an overwhelming task, and you might end up burned out.
For starters, you don't know how to choose the right company. Plus, you worry whether you'll adapt to the new culture and language, and 5 minutes after googling what paperwork and permits you'll need, you give up. You don't want to take chances and you don't want to risk moving to a new country just to be sent back by your boss because after the first days he decides you're not what he's looking for. Moreover, the pandemic isn't making your choice any easier. You begin to wonder: is your dream of working in Europe really worth all the risks?
Companies in Europe are avidly searching for tech professionals, and we know the local talent pool is scarcer than its demand. That's why there's a great opportunity in hiring candidates from other geographies that are eager to move to Europe for work. Both companies and professionals can benefit from joining forces, so how can it be done without the apparent risks?
That's where Remote2Hire comes in. This program, devised at Landing.Jobs, focuses on matching you with the best companies and is based on a hybrid structure of remote and onsite work, providing a unique opportunity for both parties to connect. Think of it as your safety net. Moving abroad for work shouldn't have to be mission impossible, even in this COVID era.
How does this work?
The Remote2Hire program is based on a clear and transparent process, composed of three main phases:
Application — This is where everything starts. When you apply to the Remote2Hire program, you'll perform cognitive and technical assessments so that companies can get to know you better. Once you've completed the assessments, you'll be eligible to enter the program and can start searching for the best job opportunities.
Selection — During this stage, you'll be able to search and receive job ads that might interest you, and connect with companies until there's a job offer that you want to accept.
Work — And finally, this is where the magic happens. After you've accepted a job offer, you'll start by working fully remote for the company you've chosen — no need to relocate or move anywhere — for a period of time between 3 to 6 months. If you and the company like each other and decide to keep working together, the VISA and relocation process will start to be prepared while you continue to work remotely. After this has been taken care of, you'll finally be able to relocate to Europe and continue working.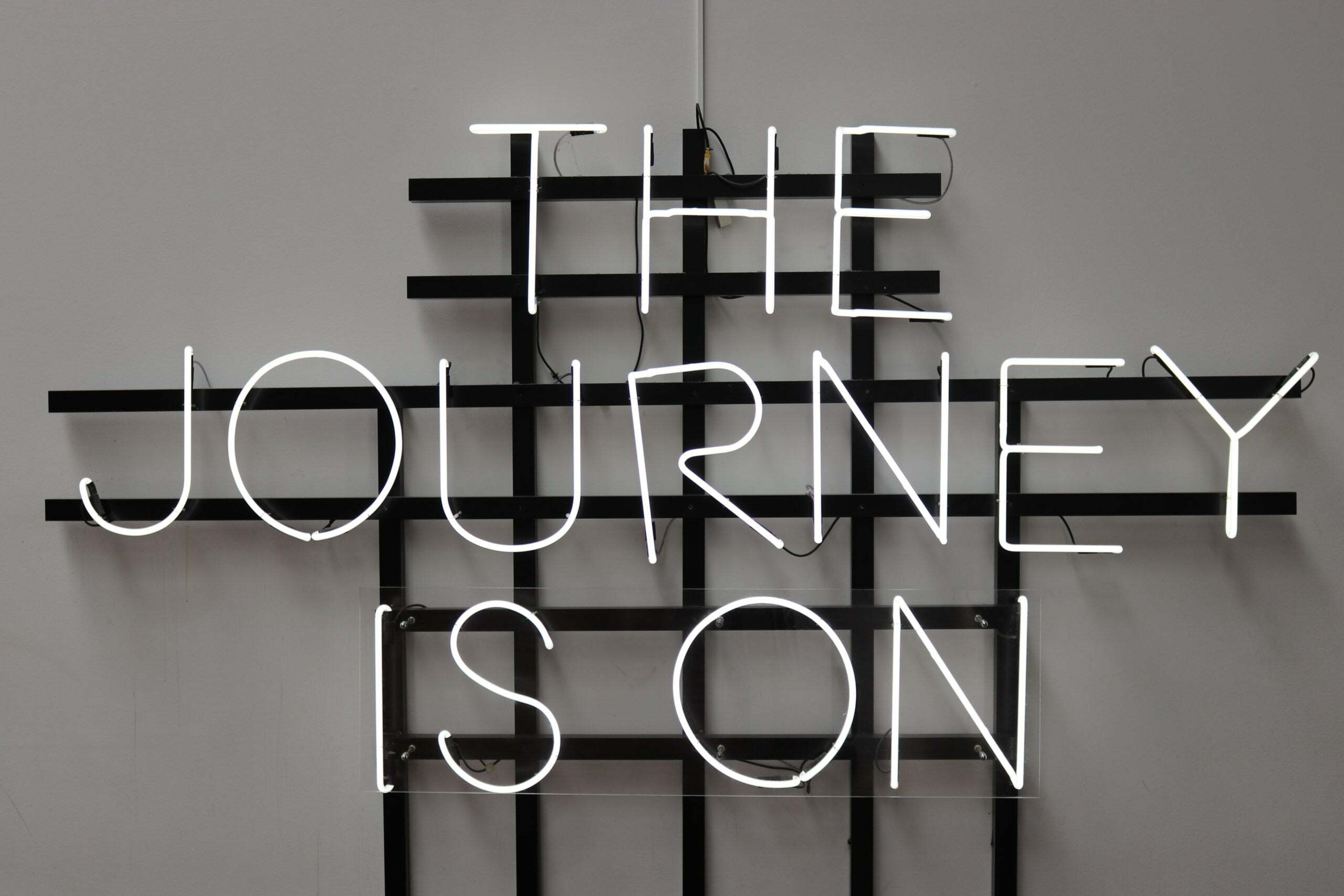 It's that simple! Having a fully remote phase of work in the initial months mitigates the risks attached to accepting job offers from Europe. The initial remote stage not only helps you get settled into work but allows you to learn more about the company you're working for and decide if moving permanently is the right decision for you. In the same logic, the company is also taking advantage of this process to get to know you better and see if it makes sense to bring you on board.
You can take advantage of this time to not only show your potential through work but also assess the company's culture and vision so that a hiring mismatch is avoided. Scoping the real work environment while in the comfort of your home is a unique opportunity that you have through this program. You don't have to commit to a more permanent and impactful decision before making sure it's what you want.
The truth is, even in a post-COVID era, remote work and virtual recruiting are here to stay. Companies will tend to provide more flexible workforce solutions, including hybrid flows that balance online and in-person work. Remote working is shaping the future of recruiting and paving the way for international talent to be available anywhere in the world.
Does this sound good?
Now that you've learned the basics here, you can explore the details about the Remote2Hire program. If, on the other hand, you've made up your mind and are ready to take this step in your career, then you can go straight to the application process.