If you are a tech professional considering getting a remote job in Europe but not sure how to do it, this post is made for you.
I've been working fully remotely from Brazil for companies in North America and Europe for over 5 years now – and have been working with tech talents from all over the world ever since. And I can tell you that a lot of people want to get a job in another country – for relocation or fully remote, and I'm here to help you with that. 
But first, what are the advantages of working remotely?
Why choose a remote job?
If you google the advantages of remote working, you will probably find a bunch of reasons why you should get a remote job (I've done that before deciding to go into this form of work) and you might already have your reasons, but I wanna share the top three reasons why I think getting a remote job is amazing.
Work-life balance
That is the factor that had the first biggest impact on my life when I started my fully remote work journey. Like many cities around the world, traffic and commuting was not the best time of my day as I used to take two hours on a good day between going and coming back to work. 
Saving this time (not to mention the traffic stress) everyday is a huge bonus for me because it gives more time to do other activities that have been increasing my quality of life. So if you want a better work-life balance, I'd consider this option.
More Flexibility
Having the possibility to work from different places is another thing that I consider a great benefit of remote work. You can work basically from anywhere as long as you have your computer and a good internet connection, which means you can travel, go to a coworking space, to a coffee shop and still be able to do your job. 
Diversity and Culture
I can't emphasize enough how much I've learned about different cultures along these years working remotely. Being inside a global environment, with people from all over the world, different accents and new stories has opened my mind in so many ways and helped me grow professionally and personally. 
Ok, good. But how can I get a remote tech job from Brazil?
This is probably the first question that pops into your mind when you start thinking about looking for a remote job, in another country. Where do you start? How to find a job and how to stand out from the crowd? 
I have some tips to help you increase your chances.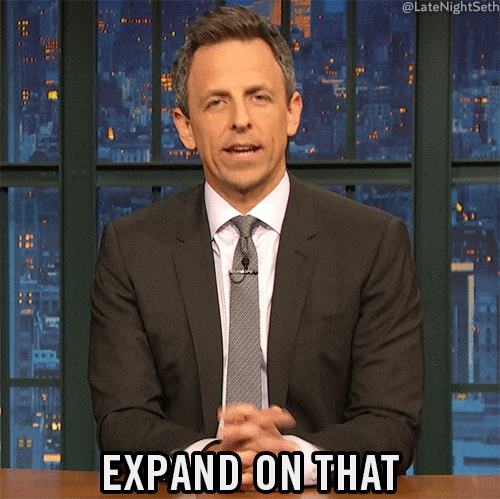 Expand your options
You are probably familiar with the advice of not putting all your eggs in one basket, and I'd say it applies to your job search too. The more options you have, more job opportunities you will have access to.
Having your profile set on platforms that are focused on vacancies that have a high probability of being what you are looking for can increase your chances. And if you are looking for a global remote IT job, we can help you.
At Landing.Jobs we curate only the best tech jobs on our job board. If you're looking for a new tech job, I encourage you to browse our current available positions here and refine the search by using our available filters by skills, contract type, years of experience, job location, salary range, and others.
Speaking of profile…
Your international profile goes beyond your resume
Having a good and well-formatted resume is very important in your job search. Not only recruiters and hiring managers will look at it, but companies also can use an ATS. Your CV needs to be readable and display the best of your professional experience and skills.
Check these tips on how to build a great CV for an IT job.
But your resume is not the only thing that they will look at. The more you can show your work, the better. Have a GitHub profile to show your code, have good content on your social media profiles and make it easier for the people evaluating your application for a job to understand your skills and experience.
And don't forget to keep it all up to date – learning a new skill? Starting a nice project? Add it all on your international profile pieces.
Looking for a job is a job itself
Looking for a job can be frustrating at times. We prepare a good international profile, we add our skills, we apply to a lot of positions and it can be stressful at times. I know, I've been there too. And do you know what helped me overcome this feeling? Understanding that looking for a job is a job itself.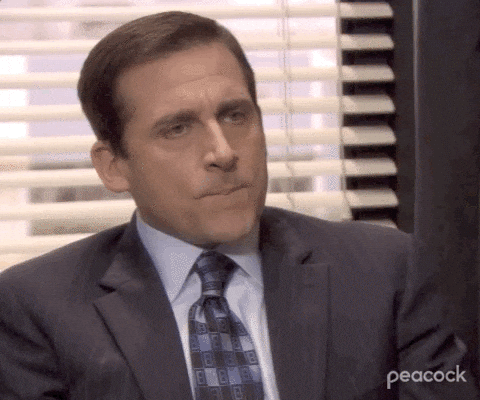 Let me explain it. To find a job in another country, you need to keep working on your profile, building your network, applying for opportunities – and repeat those activities until you find that great fit for you. It requires dedication and resilience and, if you look at it as a job that you need to be constantly doing, it will make it easier to prioritize it.
---
What I want to highlight is that it is perfectly doable to find a remote tech job in Europe from Brazil – and from anywhere in the world. And we at Landing.Jobs are here to help you on this journey.
Are you ready to get started? Be part of our community.