The Global Tech Talent Trends was packed with useful insights in 2022. In 2022, we surveyed over 6,500 tech professionals from all over the world to get a better understanding of the current state of the tech industry. Some highlights from our report include:
Contractors or freelancers: only 14.4% of tech professionals work as contractors or freelancers, and they are in lower numbers in Europe and South America.
Education: university degrees are still the preferred route into the tech industry, as only 4.2% of tech professionals are bootcamp graduates or self-taught.
Job roles: the majority of tech professionals (51.7%) are in developer roles, with Full-stack, Back-end, and Front-end being the most popular.
Programming languages: Javascript is the most used programming language and accounts for over

60% of total usage

.

Remote work:

88.6% of tech professionals

work full or hybrid remote, and 18.6% work remotely for a company based in another country.

Cross-border work: tech professionals are motivated to work for a company in

another country

for a better work-life balance, with Europe being the most sought-after destination.

Career drivers: s

alary

& benefits and work-life balance are the top career drivers, with a high motivation for tech professionals to change jobs in the next 3 months.

Job perks: health benefits, annual bonus, and training sponsorship are the most relevant job perks.

Salaries: North American tech professionals have the highest salaries, followed by Europe, with Africa, South America, and Asia lagging behind. Contractors tend to earn more than full-time employees.

Full-office jobs are the least well-paid.
Tech career predictions for 2023
To be honest, there are no reliable predictions for what we'll find out about tech careers in 2023. We're still working on the Global Tech Talent Trends 2023, sponsored by Reaktor (ahem, if you haven't contributed your data on the survey, please do!!), which will start to be released in mid-March.
But researching what the internet has to say, there are a few predictions that are worth noting (and comparing when the study comes out). 
Remote work is expected to be a growing trend in 2023, with experts projecting that 25% of all professional jobs in North America will be remote by the end of 2022 and remote opportunities to continue increasing through 2023. Personal assistants will be retooled for remote work to allow workers to do their jobs more efficiently.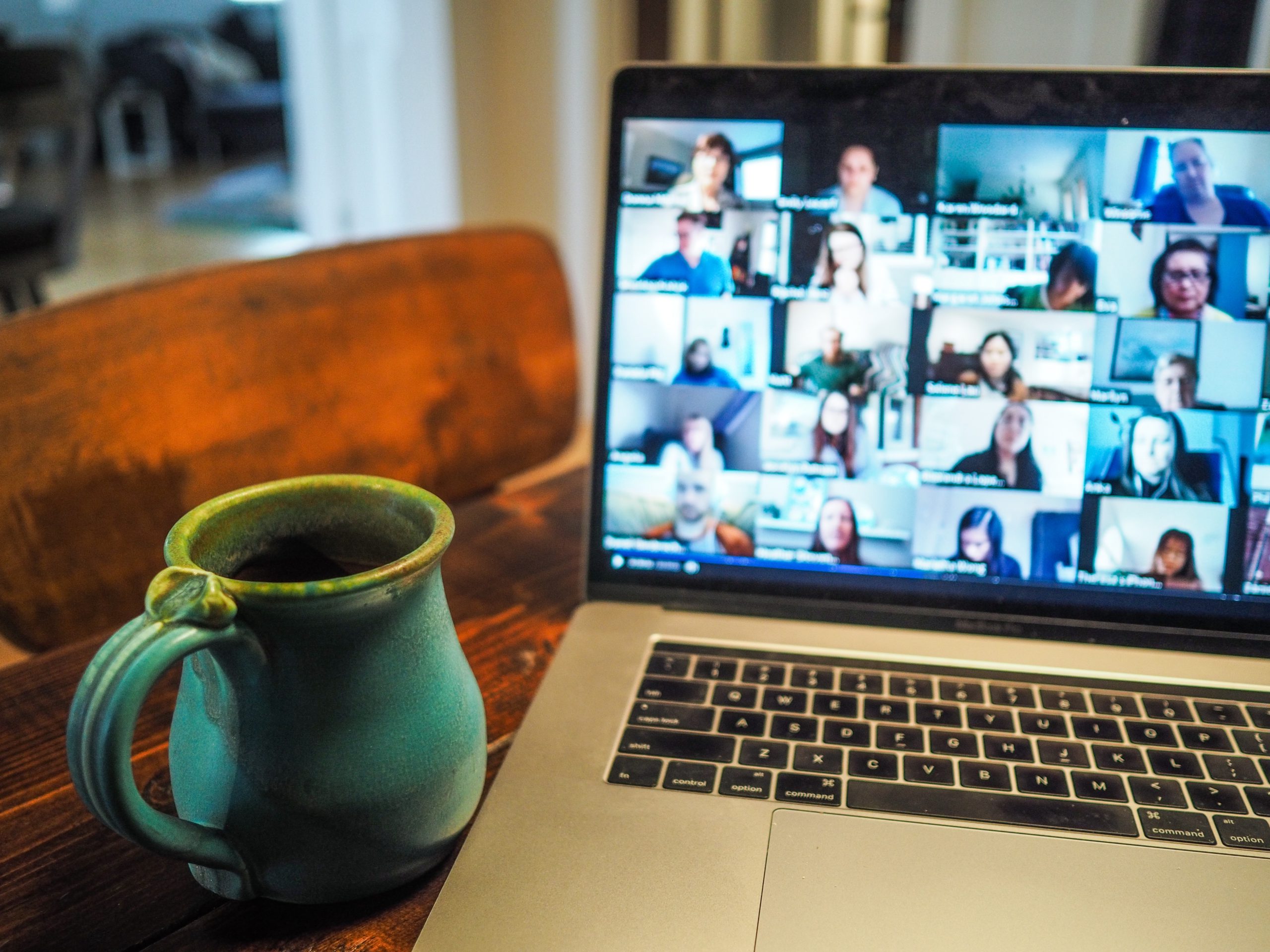 JavaScript, Python, Go, Kotlin, and Rust are expected to be in high demand and mastering these languages can open up opportunities for a programming career. Python is considered a powerful tool for data analysis, making it key for AI development, and is one of the most in-demand programming languages on the market today.
Cybersecurity will play a bigger role in the future, given the increased dependence on remote work software strategies and cloud computing, and Data Science will keep having a high relevance overall.
Regarding the future of work, the best organizations are expected to provide fresh support and training to managers to relieve the pressure of poor management and close the managerial skills gap.
Looking for real data for 2023? 🔎
We're working on the Global Tech Talent Trends 2023 as we speak, and we still need as many survey answers as possible so that the data we present is as representative as possible. Leave your mark on the world by not being just a passive reader, but an active and real member of the statistics and the tech community.
Take the survey and help build the best report about tech careers! 
---
The Global Tech Talent Trends 2023 is sponsored by Reaktor, a consultancy helping international clients (adidas, Lego, HBO, Finavia, FC Liverpool, and others) succeed in technology. 
Their mission in the Lisbon Hub is to establish a tight tech community in the Portuguese capital spreading Reaktor good vibes. They're bringing top engineers together to work on international projects, share expertise, travel between Reaktor offices and connect with colleagues and clients from all over the world. Apply for their IT jobs here! 👩‍💻