Roughly a third of the world's food is lost after harvest, whether in transport, warehouses, markets, homes, schools, businesses, or restaurants. It means that roughly 30% of the land, water, chemicals, and greenhouse gas emissions associated with food production are not necessary.
At RELEX, you'll get to develop a software that has a concrete, positive impact on the world. Our product helps retailers optimize retail planning processes, increasing the availability of goods on shelves while decreasing food waste and logistics' carbon footprint. You code, the planet benefits.
What is it like to work at RELEX?
We have big customers with big needs, so your skills will be put to the test. At RELEX, you'll work with the best hardware in the server world. Our software must be able to tackle large amounts of data, so you'll have access to a unique in-house database engine built to serve our specific needs, terabytes of RAM, and hundreds of CPUs. 
We produce reliable, high-quality code which is scalable to world's largest retailers: thousands of stores, millions of products, and billions of rows of raw data. Teams decide how to reach their goals, and our tech stack is a mix of languages and tools. You'll be able to work with functional programming, machine learning and interesting algorithms, building big data pipelines, highly mathematical challenges related to performance and concurrency, among other things. 
 If you enjoy a laid-back, small company spirit where the CEO is just like any other colleague, and if you're passionate about what you do and take pride in your work, then you will fit right in at RELEX. With us, you are part of a culture in which software development teams can organize themselves and choose the way they work most efficiently. There are plenty of challenges to take on, in both quantity and variety, and you have the freedom to do so on your own terms – as long as you can communicate why and how. 
Your professional development and personal growth are important to us. Moreover, we offer flexible hours and opportunities to work remotely – what matters most is what you deliver. Sharing knowledge plays a key role: our people support and mentor each other. Our team is incredibly skilful, and you may find that you're hardly ever the smartest person in the room. If you'd like to join us in building something that's never been done before, hit us up.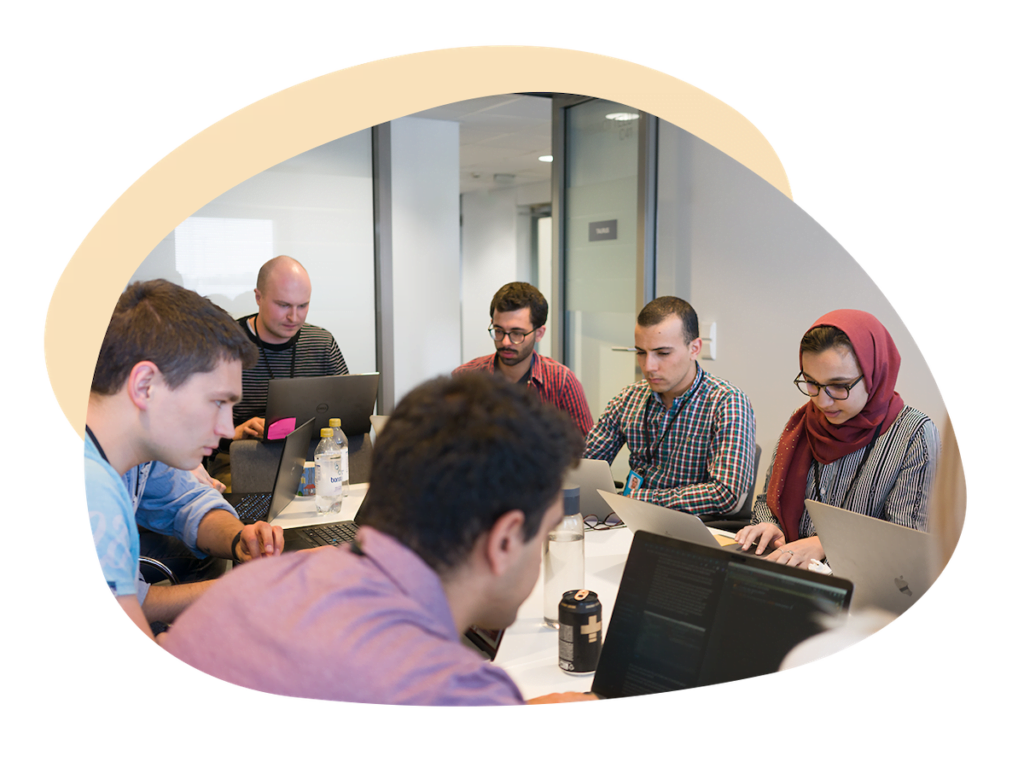 What kind of talents are we hiring in Portugal?
We opened a new tech hub in Lisbon at the end of last year, and now we are looking for the pioneers to grow our team here, and enthusiasm to be one of the first team members in our Lisbon branch. It means that you will be able to influence the culture and development of the place you will be working at.
You will be supported by colleagues in our other tech hub in Helsinki, Finland. Altogether, our technology department consists of almost 300 developers and 40 subteams divided into multiple areas: Supply chain optimization solution, Space and assortment solution, Workforce optimization and management solution, as well as internal teams around DevOps, Data Engineering, Test Automation, Infrastructure, and Information Security. 
If our mission to reduce food waste and our humane, laid-back culture sound appealing, you know what to do – apply here.